As one of the top travel destinations to visit in the nation, Grand Rapids' attractions are endless. Whether you're an animal lover, history buff, art connoisseur, or theater fanatic, Grand Rapids has an attraction that will spark your interest and keep you coming back for more.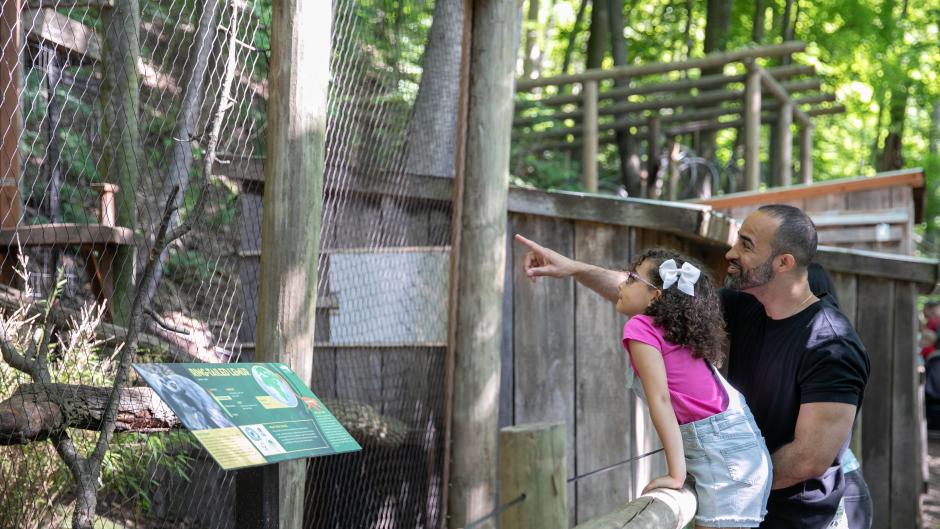 The John Ball Zoo is one of several attractions you can enjoy with the Culture Pass GR.
Photo Credit: Experience Grand Rapids
---
Thanks to the Culture Pass GR, there's a way to experience a variety of Grand Rapids' attractions without breaking the bank.
Before we dive into the awesomeness of the Culture Pass, it's important to note that there are some attractions that have adjusted hours and operations due to the impacts of COVID-19. As you plan your Grand Rapids adventures, be sure to regularly check Experience Grand Rapids' travel updates for visitor tips and safety guidelines. 
What is Culture Pass GR?
Culture Pass GR encourages visitors to "see and save" by allowing access to a collection of the best of Grand Rapids' cultural attractions and activities with one price. Now through September, you can get your Culture Pass GR for the reduced price of $20 and enjoy even more savings at attractions that have reopened with your safety as their top priority.
With the pass, you'll receive free admission to some of Grand Rapids most sought-after attractions, most within close proximity each other, including: 
The three-day pass is the easiest and most cost-effective way to experience the vibrant art and culture in Grand Rapids.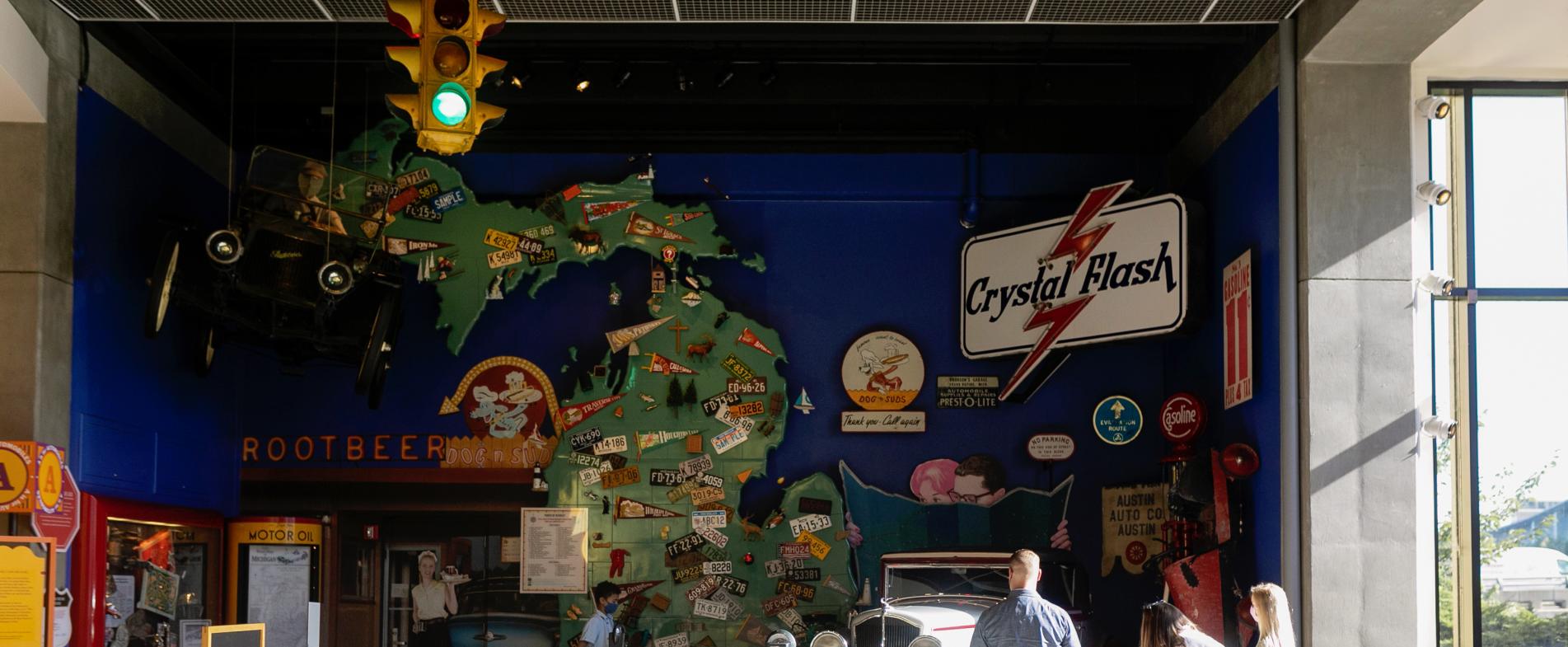 Don't miss out on the fun! Your Culture Pass expires six months after the purchase date if you don't use it.
Photo Credit: Experience Grand Rapids
How does Culture Pass GR work?
Purchasing your Culture Pass is a quick, simple, and 100% digital process. Once you purchase Culture Pass GR on the Experience Grand Rapids website, the pass is delivered instantly to your phone via text and email. Your pass can even be saved to your phone's home screen for easy one-tap access or you can use the "print-at-home" function for a physical copy.
When you arrive at an attraction, simply show the voucher or pass on your phone to redeem your discounts and special offers.
After the first scan of your pass, you'll have 72 hours to visit all of the attractions under the Culture Pass GR umbrella.
As an added perk, passes don't expire for six months after the date of purchase if you choose not to immediately activate yours.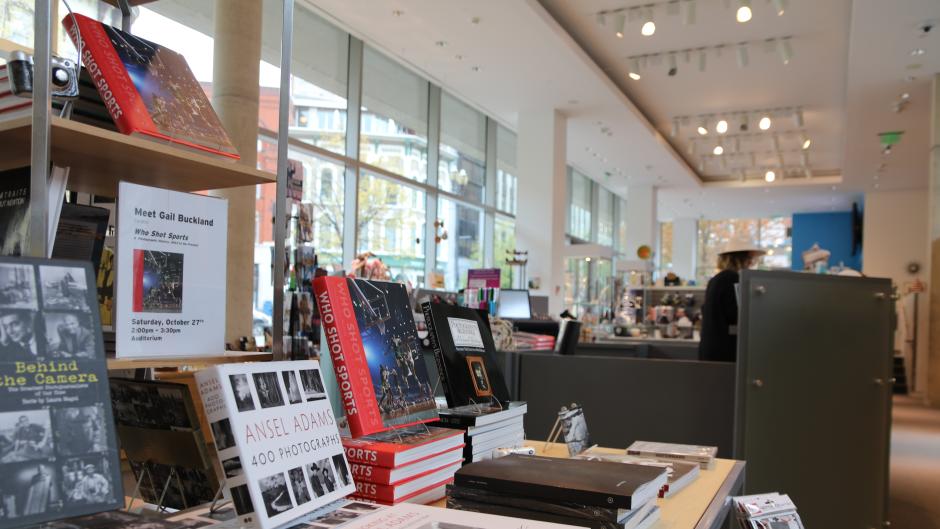 Culture Pass GR includes discounts to area attractions and businesses!
Photo Credit: Experience Grand Rapids
---
Does Culture Pass GR offer additional discounts?
Your Culture Pass also gives you access to exclusive discounts to even more attractions and Grand Rapids staples.
For example, Broadway Grand Rapids offers pass-holders 10 percent off tickets for select performances and you can save 20 percent on items purchased in the GRAM Store. You can even take advantage of a free ballet class through Grand Rapids Ballet.
Many of these discount providers are not currently able to operate as normal due to COVID-19 restrictions, but your discounts can still be utilized for 6 months when you purchase your Culture Pass. Just note that the discounts currently included are subject to change.
With Culture Pass GR, exclusive discounts are available through:
To make the most of your 72-hour pass, spend the night at one of Grand Rapids' many hotels, or view the city's hotel packages for special deals and discounts! For more information and to purchase passes, visit the Culture Pass GR website.
Never miss a post!
Sign-up for the Insider Experience blog.